Chrome is rebuilding the foundation of the web with your privacy in mind. We're phasing out third-party cookies third-party cookies A 'cookie' is a small piece of data stored in the browser when you visit a website. Third-party cookies are stored by a service that operates across multiple sites. For example, an ad platform might store a cookie when you visit a news site. First-party cookies are stored by a website itself. to make way for new, enhanced privacy protections to keep you safe online.
How Chrome keeps you safe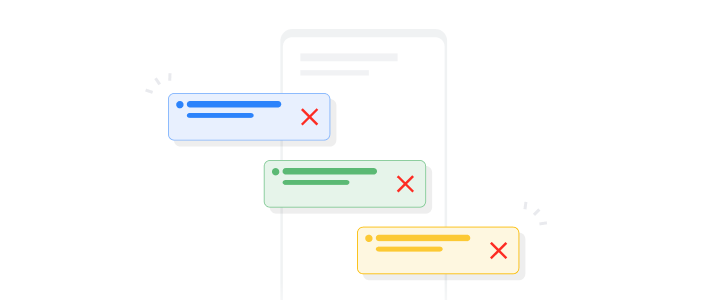 Take more control of your ads
Chrome gives you more control of how your data is used in the ads that you see. You can block ad topics that you're not interested in, and Chrome uses techniques like differential privacy differential privacy Differential privacy is a system for sharing information about a dataset, without revealing private information about individuals or whether they belong to the dataset. to help protect your browsing history and identity.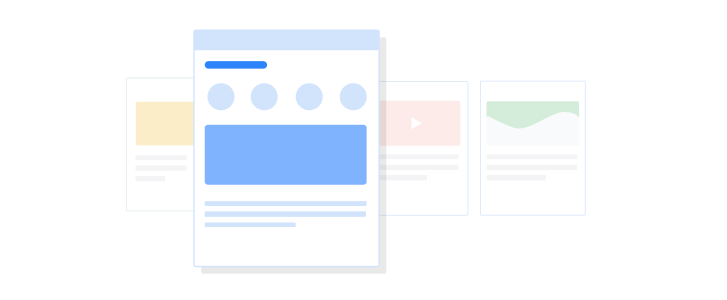 Browse with privacy, not paywalls
Billions of people worldwide rely on the Internet as a source of information. Most of it is free of charge because sites and apps can make money through advertising. Without it, your favourite creators might need to hide their content behind paywalls. With Chrome, you can have both: privacy protections and access to information without barriers.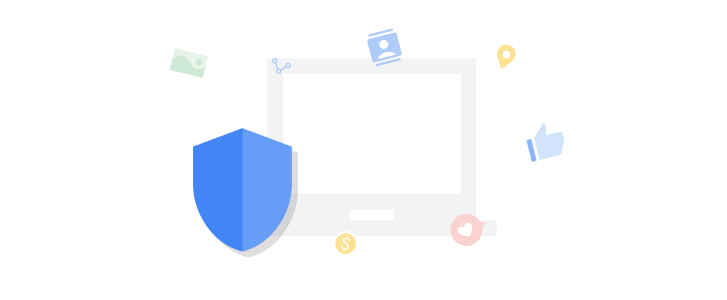 Stay protected from hidden trackers
Chrome is saying goodbye to third-party cookies in 2024. But they aren't the only way that you can be tracked online. As you browse, invasive practices like fingerprinting fingerprinting Information collected about your device, apps or software, and combined over time to create a 'fingerprint' of who you are. can enable sites to create a profile of you without your knowledge. Chrome is building new features that minimise the amount of data collected, like your IP address IP address An IP address is a unique address that identifies a device on the internet or a local network. , to help prevent sites from tracking you.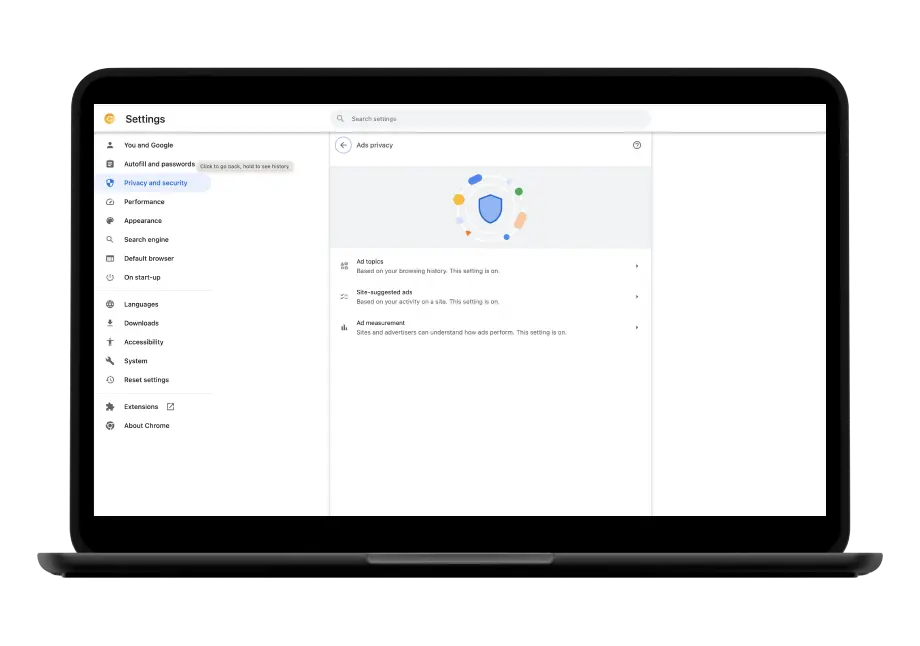 Take control with our new privacy settings
Explore our new, easy-to-understand controls in settings so that you can make the best choices about your ads.
See privacy settings
Learn more about our innovations
Google Safety Centre

Making technology for everyone means protecting everyone who uses it. Explore what Google does to help you stay safe online.

Explore Safety

Privacy Sandbox

The Privacy Sandbox reduces cross-site and cross-app tracking while helping to keep online content and services free of charge for all.

Explore Privacy