Features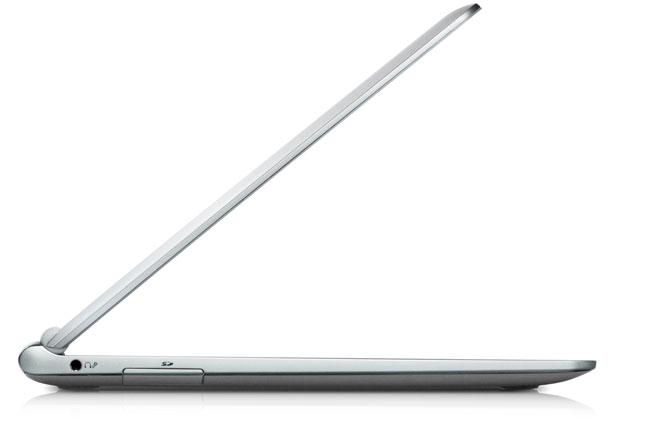 Feel lighter, stay cooler
The Samsung Chromebook is an ultraportable, sleek laptop for everyday adventures in school and beyond. At just over 2.4 pounds, 0.7 inches thin, and with over 6.5 hours of battery life, students can take it wherever they want to go.
Best of Chrome OS
The Samsung Chromebook runs Chrome OS, which means it has Google Apps built-in, it's easy to share, and stays up-to-date automatically.
Manage users, devices, and apps
The web-based management console makes it easy to deploy and centrally manage a fleet of Chrome devices and users.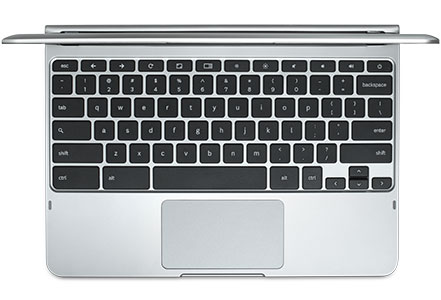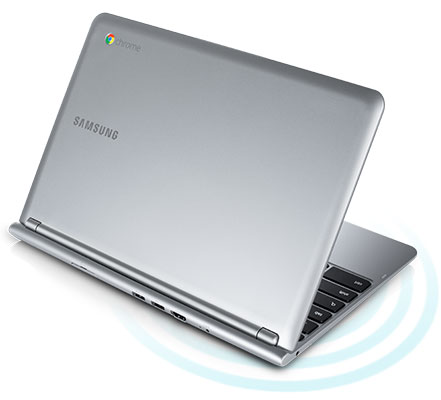 Expanded Wi-Fi
It has dual band Wi-Fi to make it easier to connect to wireless networks.
Key Specifications