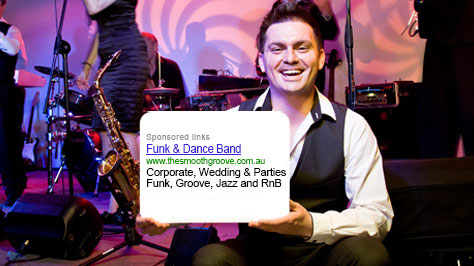 The band took off with AdWords

AdWords drives 95% of our bookings and it's definitely cost-effective.
Advertise on Google
Those customers you are looking for, are looking for you – on Google.
Learn more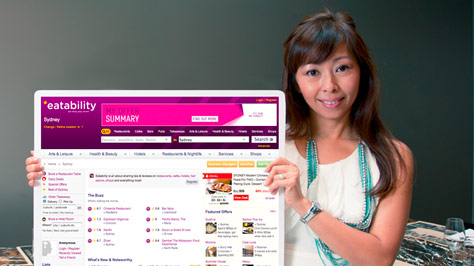 AdSense has helped us monetize

AdSense is an incredibly simple and effective way for us to monetize our website traffic.
Make money from your site
Show ads that relate to the content and users of your website.
Learn more
Get started