You're changing the world. We can help.
Five steps is all it takes to submit your Google Ad Grants application.
Sign up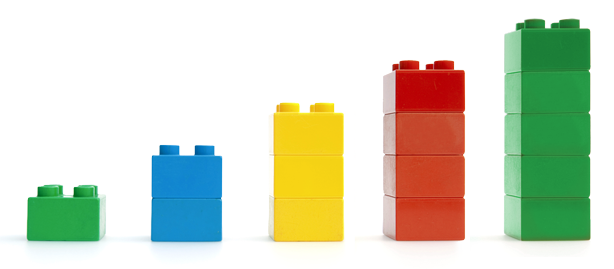 Before you apply, make sure that your non-profit is based in a country where Google Ad Grants is available, and that you comply with our other eligibility requirements.
2

Apply for Google For Non-Profits
3

Enrol in Google Ad Grants
Choose the programme that's right for you. If you'd like to manage the details of your ad campaign yourself, choose Google Ads. Or, for simple, low-maintenance campaign management, choose AdWords Express.
5

Submit your account for review
Once you've created your account and set up your campaign, submit your account for review.