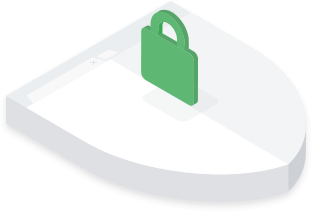 Security made simple,
for everyone
You shouldn't have to be a security expert to browse the Web. Chrome was built to be secure by default, and easy to use by everyone.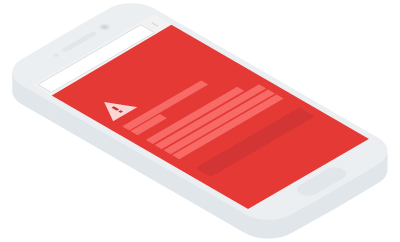 Avoid dangerous websites
Google Safe Browsing technology protects you from a range of malware, phishing and social engineering attacks that might steal passwords or infect machines. If something seems suspicious, Chrome sends you a warning message before you visit that site.
Learn more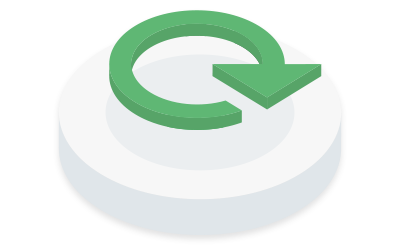 Always have the latest in security
Chrome automatically updates every six weeks so you always have the latest security features and fixes. If we find an important security bug, we push out a fix within 24 hours – no update from you required.
Learn more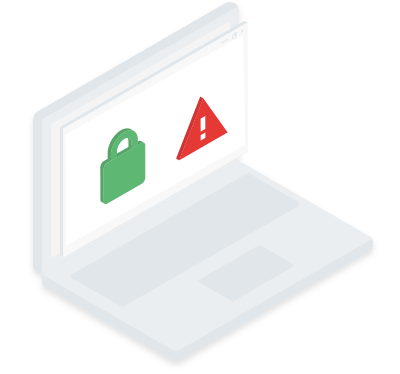 Protection you can see
Chrome uses simple icons and text to let you know if a web page is secure. With just a glance at the address bar you can be sure if you're browsing safely.
Learn more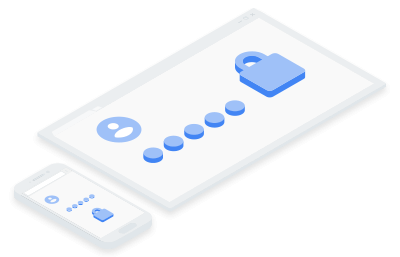 The easiest way to remember your password
Unique, strong passwords are one of the best ways to stay safe on the Web. Chrome's password manager helps you remember your passwords, so you'll never have to reuse them.
Learn more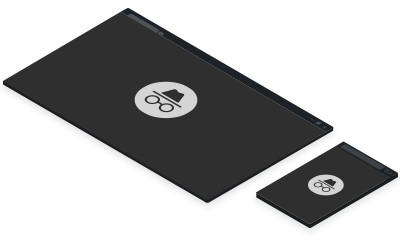 Browse privately with Incognito mode
Browsing in Incognito mode prevents your site visits and downloads from being recorded. Any cookies created while you're in incognito mode are immediately deleted when you close all your open incognito windows.
Learn more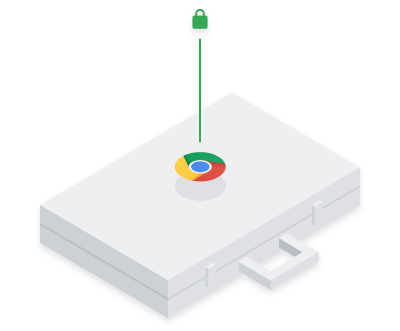 Secure at every level
Chrome has layers of security to protect you from new and emerging threats. Chrome's deep security measures make it a trusted browser for both individuals and companies.
Learn more