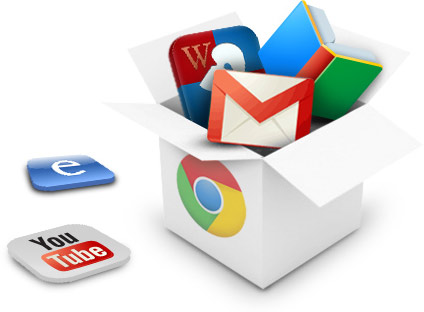 In order to purchase / upgrade apps, you need to access this page via your Chromebook management console.
Instructions
Visit the management console and Buy or Upgrade 20 or more app licenses. A bulk discount will be applied.
After purchase and activation, install the apps for your group of users.
App types
Free: A product is provided free of charge
Freemium: A product is provided free of charge, but a premium is charged for advanced features
Paid: A product is charged a fee for usage