The Chromebook Family
Starting at $320.
Built for schools for learning, exploring, and creating. Learn more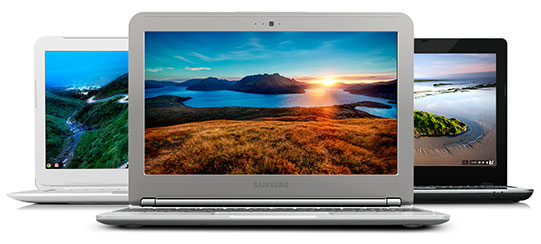 Chromebooks
for a nation
The Malaysian Ministry of Education announced that 10,000 schools nationwide will receive 4G high speed wireless internet access and Samsung Chromebook laptop computers with Google Apps for Education in the new school year.