Chrome Browser
A modern web browser with an MSI and admin tools for educational institutions that need standardized, easy and secure deployment and management.
Download the MSI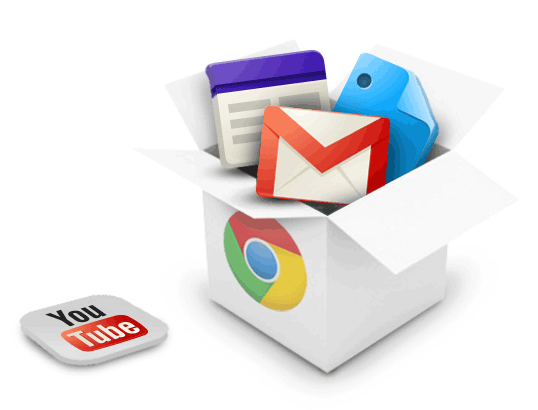 Powerful Features
Easily configure and update Chrome for specific school network requirements. Google Apps for Education works best in Chrome, and you can customize your school's rollout with Gmail Offline and other apps and extensions from the Web Store.
Learn more
Questions and Support
Google Apps customers receive support for administration issues, including configuring, deploying, or installing the Chrome browser.
Learn more