Intel® Celeron® Processor

16 GB SSD drive

4 GB RAM

Intel HD Graphics 3000

Built-in dual-band WiFi 802.11 a/b/g/n

Gigabit ethernet

6 USB 2.0 ports

2x DisplayPort++ Output (compatible with HDMI, DVI, VGA)

DVI-I single link output (compatible with VGA)

Bluetooth 3.0™ Compatible

Kensington™ key lock compatible
Available in Australia, starting at:
$479
( Device: $329 + Management & support: $150 )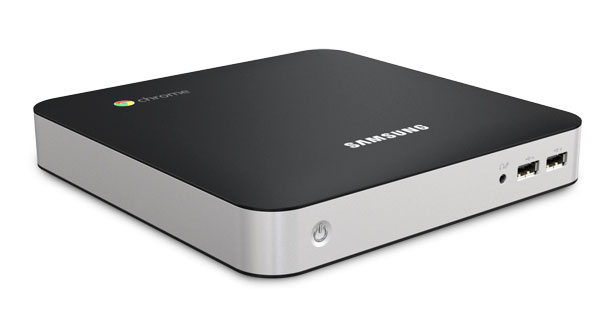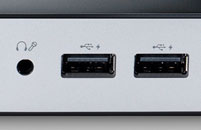 Two USB ports and a combined headphone / microphone jack make connecting peripherals a breeze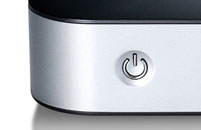 On means on – Chromeboxes boot in less than 7 seconds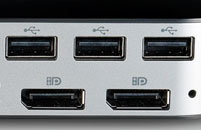 Plug and play or configure the Chromebox the way you want
Chromebox overview
Place it anywhere
The Chromebox is small enough to put on a desk and the built-in Wi-Fi means you can place it in the furthest corners of your office without worrying about extra cables.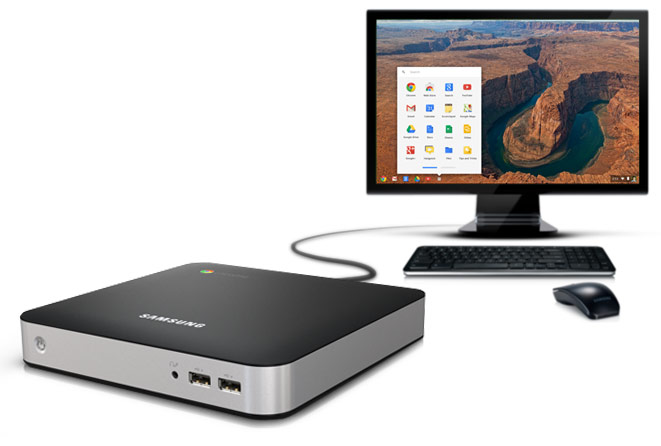 Customize any way you want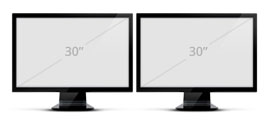 Flexible display
The Chromebox supports up to two 30'' monitors and is HD compatible.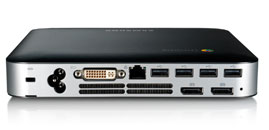 6 USB ports
Customize your Chromebox with a variety of peripherals.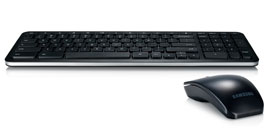 Optional pack
Get a custom Chrome keyboard and mouse with your Chromebox.
Manage users, devices and apps
The web-based management console makes it easy deploy and control a fleet of devices and users.
Track assets
Assign devices to employees and get configuration and usage reports.
Pre-install and block apps
Blacklist, whitelist, or pre-install apps, extensions and URLs.
Create user groups
Apply policies, apps, and settings to different sets of users.
Control user access
Control who uses your Chrome devices: prevent outside users from logging in, disable Guest Mode, or designate the specific users within your domain that can use a Chromebook.
Configure network access
Set network and proxy settings to make it easy for users to get up and running and ensure they're protected by web filters and firewalls.
Customize user features
Modify user settings like bookmark and app sync across computers and brand your devices with custom Chrome themes.
Specifications

Power button
Headphone / Mic combo jack
USB ports

Kensington lock
Power
DVI single link port
Ethernet
USB ports
Display ports